Salon Rental Suites
Leavenworth Salon & Spa Rental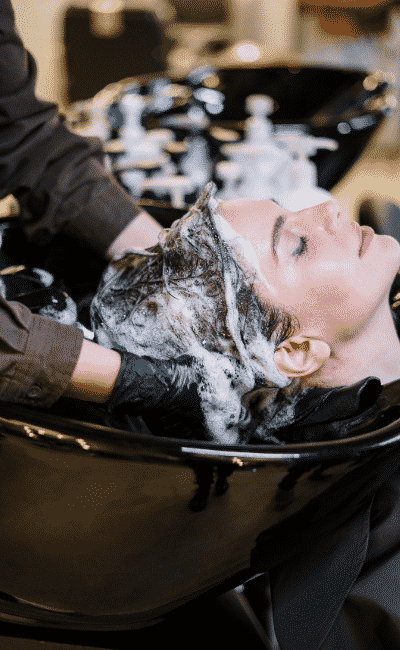 Salon Suites for Rent Near me
The Salon Cooperative (TSC) is the best option for independent beauty professionals including Hair Stylist, Certified Nail Technicians, Masseuse, Estheticians, and more.
The Salon Cooperative concept is a new twist on an established industry. It provides a salon professional the ability to own their own business and earn more income with ease and success in an upscale salon service environment.
We offer private individual salon studio suites for highly qualified – established beauty service professionals, who are ready to become beauty salon owners and who want to make an investment in themselves and their own success.
Beyond salon services, we strive to create a sense of ownership and pride for you, the professional, by focusing on you so that you can focus on your clients and them the personal attention they deserve.
How much is booth rent at a salon?
TSC is not an employer. When it comes to your success as hair salon owner, massage salon owner, esthetics salon owner and all professional beauty salon owners, we are your partner. Your independence and success is important to us. As a beauty salon professional with TSC, you are the customer, the most important asset. We will always strive to maintain an environment that is beneficial for your business.
The Salon Cooperative takes out the hassle and challenges that traditional salon owners and booth renters face and instead we provide you with a professional, individual, upscale, private, and hassle-free environment that is designed to help increase your clientele and profits…all for the same rate as booth rental, if not less.
Leavenworth Salon
What Is Available To You
Onsite Security
24/7/365 access with intercom system and video security.
Interior
Fully-equipped studios: Sinks, chairs, mirrors, cabinets. Professional and modern interior.
Amenities
Kitchenette, reception area, washers and dryers.
Online Marketing
Online marketing to help bring you new clients through keyword searches in the surrounding areas.
Decoration Control
Individual control over studio interiors: Painting, decorating, music, etc.
Onsite WiFi
High powered WiFi throughout each suite.
Own Your Own Salon With Ease
You Are Your Own Boss
Set Your Own Hours
Sell Your Own Products
No Commisions
Increase Your Profits
No Huge Overhead